Restaurant Payroll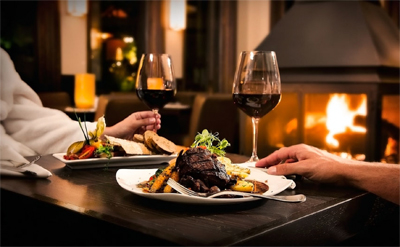 Your restaurant payroll is complicated. It's hard to focus on your customers if you're busy processing payroll and managing employees. Olympic Payroll makes it easy. Our full-service payroll offers secure and reliable solutions you can trust.
We'll handle the calculations and payroll tax payments for you, reducing your administration time and saving you from potential costly mistakes.
Our Restaurant Payroll solution can save you time and money.
Minimum Wage Changes - We will inform you on minimum wage changes to keep you compliant with government regulations.
Minimum Wage Alerts - We will notify you when employee wages and/or tips do not reach the minimum wage requirements to keep you in compliance.
Tip Sign-Off Report - Sign-off sheet for employees, provides proof of employee's tips received and declared, keeping you in compliance.
FICA Tip Credit Report - Calculates FICA Tip Credit you are entitled to claim on your annual business taxes, leading to more tax savings.
Shortfall Reports - Shortfall report will inform you which employee wages don't cover the amount owed for taxes and/or deductions.
We will help you remain in compliance with minimum wage requirements and tips reporting.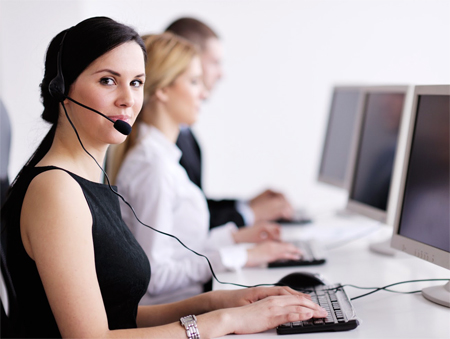 Online Payroll
Olympic Payroll offers a powerful and easy to use online solution. Log-in to our secure website anytime and anywhere. Enter your payroll data; review your payroll for accuracy before processing.
Quick and easy setup.
Manage your payroll and control cash flow.
Recurring information will appear automatically when you log-in.
Save your payroll data and return at a later date.
Phone in your payroll when you can't connect to the internet.
Construction Payroll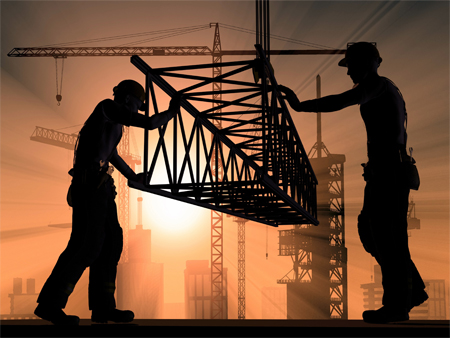 Olympic Payroll offers specialized payroll services to construction and related industries, including certified payroll, job costing, workers' compensation reporting and prevailing wage.
We offer a solution just what you need out of a payroll service – time-saving construction features, tax savings on fringes, automated prevailing wages, union wage reporting, unlimited support from construction payroll experts, plus free construction reporting.
Let's face it, processing construction payroll isn't easy and manually preparing all of the reports that go along with it is even more difficult.