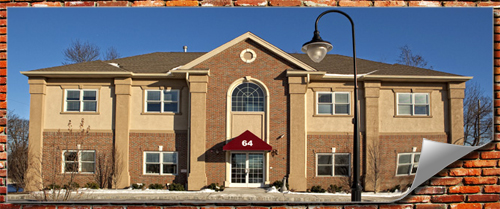 Company History
Olympic Payroll was founded in February 1982. Since then we have offered a comprehensive array of products and services to meet our clients' every need as the business world continues to evolve.

Feb. 1982 - Olympic Payroll Services is founded.
Sept. 1982 - First Payroll client is processed.
Jan. 1985 - First one hundred client mark was reached.
Apr. 1987 - Olympic Payroll introduces Tax Filing Service to allow clients to pay their payroll taxes and file their tax returns.
Mar. 1991- A thousand clients mark was reached.
Sept. 1992 - Direct Deposit Service was introduced. A service to allow employers to deposit employee pay checks directly to their account.
May 1998 - Online Pay was introduced. Olympic's clients begin submitting payroll hours and employee information online using their PC.
Jan. 2000 - Olympic expands its services beyond payroll introducing Retirement Plans (401K, Simple IRA, etc.) and Section 125 plans.
Jun. 2004 - Olympic Payroll introduces Net Pay The service that eliminates the need to reconcile employee paychecks.
Dec. 2004 - Almost all new clients (99.9%) and 95% of the old clients are signed-up for Tax Filing. Clients take advantage of the automatic Tax Payments and the filing of the Payroll Tax Returns.
Jan. 2006 - "Workers Comp Pay As You Go" was introduced to make workers comp easier for clients.
Jan. 2010 - Employee screening, HR Administration and Time and Attendance services are introduced.
We pride ourselves in our dedication to customer service and believe it is a key element that separates us from our competition. We encourage you to browse through our site and discover more on how our products and services can assist you in simplifying your business payroll needs.
Our Mission
Olympic Payroll is a dynamic, customer service oriented payroll company offering integrative products and services to small and medium-sized businesses. We strive to provide accurate, affordable and hassle-free payroll solutions. We are committed to supporting our clients payroll needs as they continue to grow so they can focus on what matters the most… their business!