Workers Compensation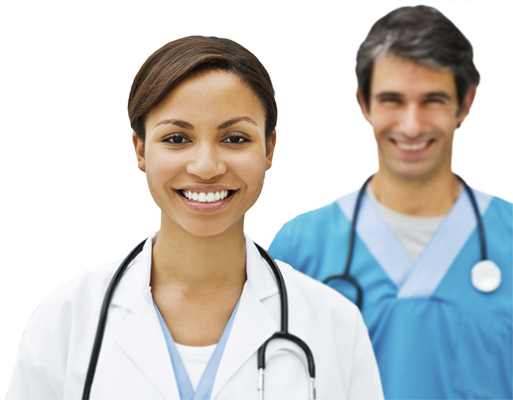 Olympic has teamed up with a group of insurance companies to make workers compensation insurance easier for your business. The premium is calculated based on your actual payroll. Control your cash flow by eliminating up-front cash deposits. The insurance premium will be deducted weekly from your business checking account.

The convenient way to pay your workers comp premium
No up-front payment required
No monthly payments - Premium payments are automatically deducted
Improve cash flow
Avoids year-end surprises
Accurate premium calculations based on actual payroll (no estimating)
24-hour toll-free claims hotline
Free insurance consultation with a licensed insurance specialist
Human Resources
Option 1: HR ONLINE SUPPORT CENTER
Employee handbooks
Job Descriptions
Pre-written Forms & Letters
A Database with questions and answers
All State & Federal Employment Laws, and many more ...
Option 2:
HR On-Demand - you receive each of the premiums comprising the HR Support Center PLUS:
Ask the HR Pro - submit confidential questions to our HR Pros and receive a personal response by phone or e-mail within one business day.
Document Customization - our Pros will design custom HR-related forms, job descriptions and letters to meet your business and personnel needs.
Employee Handbook Development
Schedule a personal appointment with our Pros to develop a custom Employee Handbook and a plan for implementation and many more ...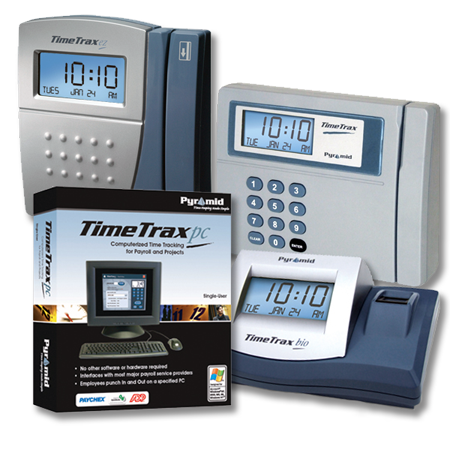 Time and Attendance
Our time and attendance hardware and software enable employees to take control of their own schedules. You can view schedules, previous hours worked, generate attendance reports and many more features.
Time and attendance systems significantly reduce the amount of time spent on payroll. Instead of spending hours shuffling through spreadsheets and time cards every week, administrators simply click a few buttons, and data is sent directly from the time and attendances software to our payroll system.
If you already have an existing time clock hardware, we can easily integrate it to our online payroll system.
Retirement Solution
401(k) deferred compensation plans - offer a benefit to your employees without an extra cost. Please contact info@olympicpayroll.com for additional information.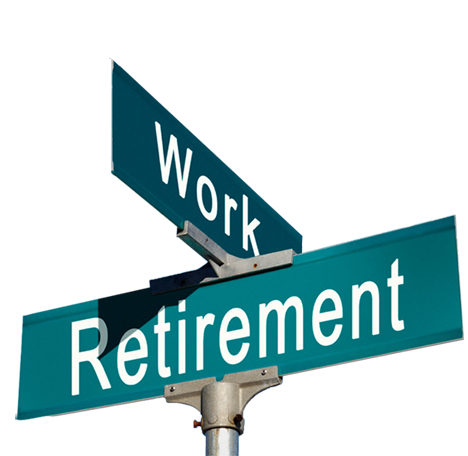 Employment Screening Services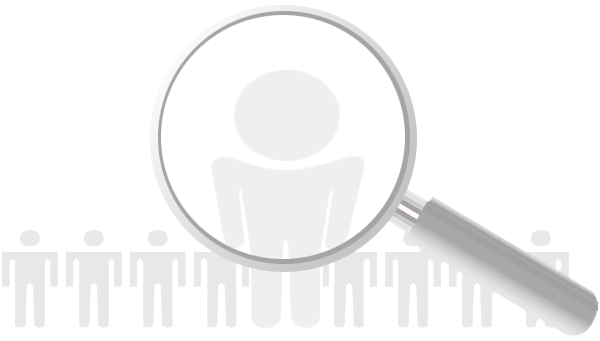 You can't always tell by looking!
50% of all resumes and applications contain false information
33% of all business failures are due to employee theft
18% of all violent crimes occur in the workplace
Can you afford to be wrong?

Employers who conduct background screening greatly reduce the risk of employee theft, fraud, and embezzlement. Background screening may reveal past criminal behavior and save your company thousands of dollars by helping you prevent a bad hire. Additionally, it is important that you protect your employees and clients from sex and violent offenders. Background screening sends a message to your employees, vendors, and clients that you are serious about safety.

Olympic Employment Screening is powered by National Crime Search, a national leader in employee screening. We offer a web-based solution that is designed to take the hassle out of the hiring process.

It's simple, fast and affordable. Searches cost as low as $20.95. There is a $25 enrollment fee (one time).

For more information call our sales team at 973-882-6882 option 3.